Running has always been a way for people to relieve stress, explore the outdoors, and of course, either get into good shape or maintain physical fitness. However, as technology has progressed, having a device to help track your runs has become almost essential. Some people use their phones and whatever running app they can find, but this isn't enough for everyone. This is partly true because it requires the runner to carry about a smartphone while they run.
Watches have changed the game for runners. Now, you can have everything you need for a successful run on your wrist. You can track distance, calories, and many watches can play music through your earbuds. Music may not be a need for everyone who runs, but it helps many people.
There are many options on the market for running apps. Some are more famous than others, but they all have their place on the market. Doing your research before spending hundreds of dollars on a running watch is essential because the wrong choice may not have the specific features you're looking for. The market has become crowded with options, which can be overwhelming. This is especially true for people who are either new to running or smartwatches.
We did some research to present the three best watches for running in 2021.
Apple Watch
One of the top smartwatches on the market is the Apple Watch, and it's also a formidable running watch. Many running enthusiasts may snark at this option, but it has everything a runner would need. It has GPS, an elevation tracker, a built-in heart rate monitor, and a blood oxygen sensor.
This watch is also great because you can fully use it without your iPhone. You can take calls, send text messages, and play music through your Air Pods. This watch is perfect for runners who are also Apple users because they will be used to the interface.
The Apple Watch is also great for runners because you get all your necessary health information. It tracks your calories, you can set daily goals, and many people say it motivates them to be more active.
This watch also works with other running apps besides the one from Apple. This means that if you have a platform you prefer, it will more than likely be in the app store.
Besides running, there are also a host of other workouts to choose from.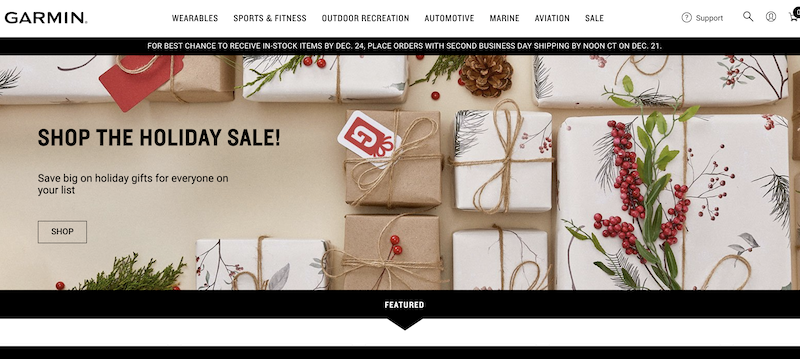 Garmin Venu 2s
Garmin is one of the most important companies for GPS equipment. Their watches are considered top tier, and serious runners tend to go for this one. One of their best options is the Garmin Venu 2s. It combines style and function and has everything people love from Garmin. It has GPS, app syncing, excellent battery life, fast charging, and advanced health tracking. Also, this watch is waterproof.
The Garmin Venu 2s also has about 75 pre-loaded workouts that feature animations. There is also what is known as a body battery. This helps users see if they need a rest day not to overwork their bodies.
Users can also use the Garmin Venu 2s to track sleep. The watch will even assign a sleep score and muscle map graphics.
The Garmen Venu 2s is truly a great running watch and should be considered by pretty much every runner. It has a great deal to offer and is very user-friendly.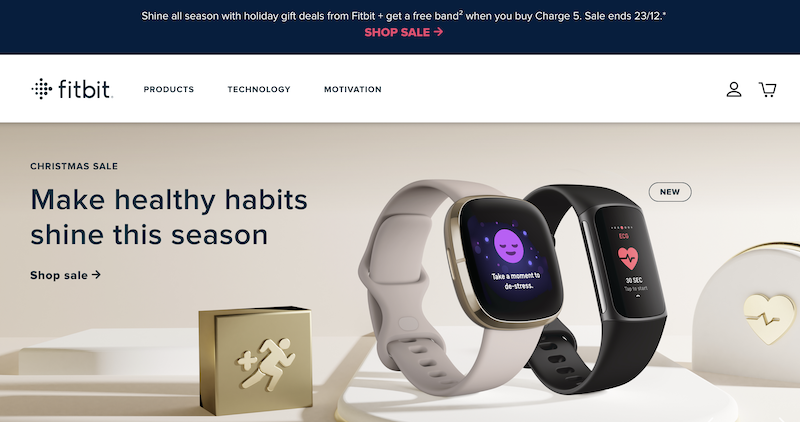 Fitbit Versa 3
The Fitbit Versa 3 is another excellent option for runners looking for a watch to help track their progress. This option is mainly for general fitness tracking, but it is still great for running. It will even automatically recognize more than 20 different workouts. This includes both indoor and outdoor swimming.
One of the strengths is measuring your heart rate zone instead of just your heart rate. The zones include cardio, fat burn, and your peak. All of these things are important for runners. You have to use the Fitbit app with this watch, which is not ideal, but the product is still beneficial. We recommend this one to any level of runner.
Three Best Running Watches This Year – The Verdict!
Best Running Watches There are many things to consider when deciding on a watch for running. First, what does it track in terms of health? The last thing you'd want is a watch that can't provide basic information about your physical wellbeing. Also, does the watch have workouts that you can choose from? Not every runner has an idea of the running they want to do so that suggestions can help. Buyers also need to be aware that some watches are best for certain things. Just because it's a watch does not mean it will work well for all conditions. In the end, it is essential to get what works best for your needs. This will differ from person to person as well all have different physical conditions.